Medical Equipments on Rental and Sale
Medical Equipments on Rental and Sale
Oxygen Concentrator
Oxygen concentrator, oxygen machine or home oxygen machines is used for patients who required oxygen at home mostly its come in 5 lpm (liter per minute) and 1o lpm (liter per minute) as per Doctors advice flow can be adjusted. Philips oxygen concentrator is easy to carry as it's have wheels' weight will approx 13kg. oxygen machine price depends on package you have choosen either  monthly or 15 days
Oxygen concentrator  or oxygen generator machine on rent near me ?
Yes – As we giving delivery in hyderabad and in other districts also .
Avail service of Oxygen Concentrator on rent in Hyderabad whenever required.
Please call or WhatsApp for giving order – for rental or purchase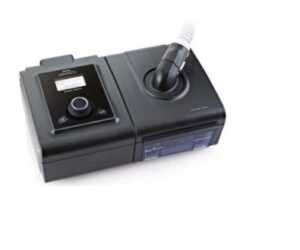 BIPAP Machine
Bipap supports for both Inhale and an Exhale bipip machine keep your blood oxygen levels up and remove carbon dioxide. Many modes will be there in bipap likes,S, ST, T, PC, AVAPS depends on patient condition Doctor will advise Bipap with modes.
Few bipap or portable ventilators – NIV names are Auto Bipap, ST Mode, Avaps, Dream station, A40 Ventilator, Trilogy 100
Home ventilators can have on rental and also available for purchase
Please call us or WhatsApp
CPAP Machine
Obstructive Sleep Apnea is treated with Cpap, or continuous positive airway pressure therapy. A CPAP machine creates air pressure in the throat, preventing the airway from closing during inhalation. A CPAP machine is a medical device that is prescribed by a doctor. The difference between a CPAP machine and a Bipap machine is that a CPAP machine only provides one side of air pressure whereas a Bipap machine provides two. So, when it comes to sleep apnea, doctors always recommend a Cpap machine or an auto Cpap machine. A Nasal mask is commonly used with a CPAP machine. However, depending on the patient's health, a full mask may be prescribed. CPAP machine therapy is typically given for overnight use to address the problem of Obstructive Sleep Apnea.
People with Sleep Apnea, on the other hand, can use it during the day to achieve a good night's sleep while taking a day nap. A memory card is put at the back of the Auto CPAP or CPAP Machine, which records all characteristics. After that, you can download the report and share it with the doctor for his review.
Your hunt for a CPAP machine to rent in Hyderabad has come to an end. We are available 24 hours a day, 7 days a week to explain and help you understand how and why to use a Cpap machine. If necessary, we can contact our respiratory therapist for advice on which mode or setting is best for the patient.

So, if you're seeking for a Cpap Machine near me, simply dial our number and chat with us, or leave a message and we'll return your call. Not only do we rent Cpap machines in Hyderabad, but we also sell Cpap machines in Hyderabad. Buy or rent a Cpap machine from us in Hyderabad if you wish to undergo a full sleep study test.
Alice PDx Portable sleep diagnostic system
Sleep apnea test, sleep test or polysomnography (psg) can be done at home. Sleep Apnea Test  is a sleeping disorder that can lead to serious health problems such as high blood pressure, heart trouble etc.
 Alice PDx portable diagnostic or ReSmed machine use for doing sleep test at home .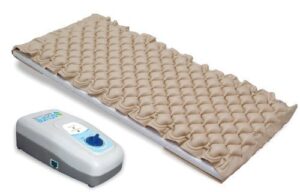 Alpha Bed / Air Bed
Patient Monitor
Suction Machine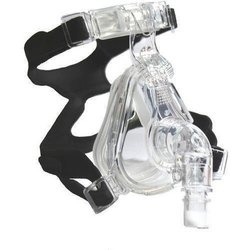 NIV Mask
Fingertip Pulse Oximeter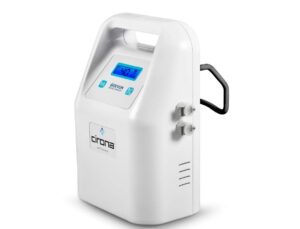 DVT Machine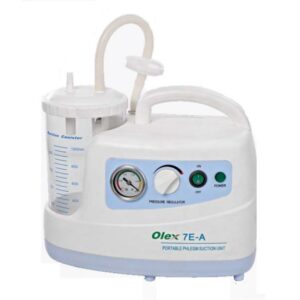 OLEX 7E-A Portable Phlegm Suction Unit
Lymphoedema Pump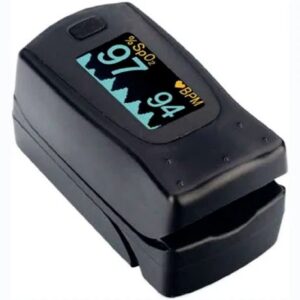 Fingertip Pulse Oximeter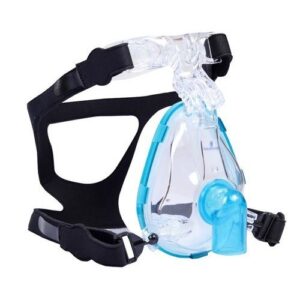 NIV Full Face Mask
DVT pump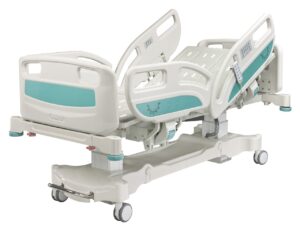 Patient Cot (3 & 5 Functions)
Prolim Knee Length Stocking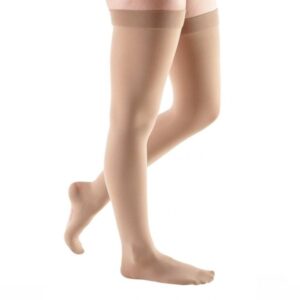 Prolim Thigh Length Stocking