Dr. H care home services at door steps
RENT/BUY RESPIRATORY EQUIPMENT'S

For Enquiry:
Contact: +91 6301954072
What's app: +91 7842979411
Prince Plaza, Crida Road, Santosh Nagar
Hyderabad, Telangana.
Email: [email protected]
Website: www.drhcare.in
Bipap A40 Machine
Trilogy Ventilator
AVAP Machine
BIPAP Machine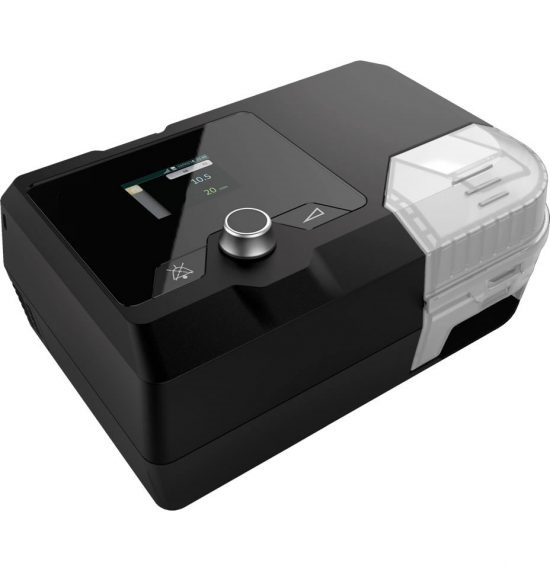 CPAP Machine
Welcome to Dr.Hcare services. we Dr. H care home services at door steps care for you at your home with an aim to make healthcare as our primary goal and patient life care should be easily accessible with our affordable and accountable services.
We Dr. H Care have developed in consultation with the leading home healthcare professionals in India, ensuring that you will get highest quality of medical care in your home itself. <Read More>